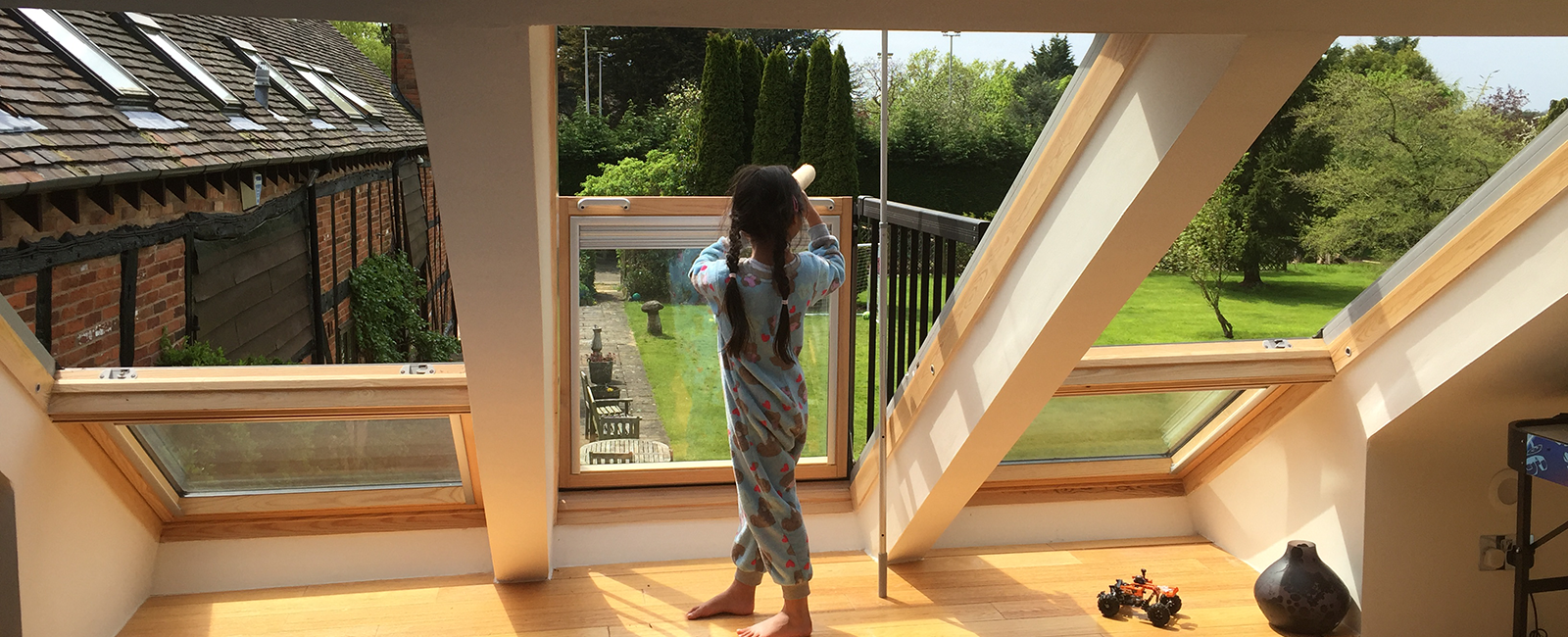 "Always had time to answer questions by phone or email.
A very efficient and helpful team."
K. Omer, Stourbridge.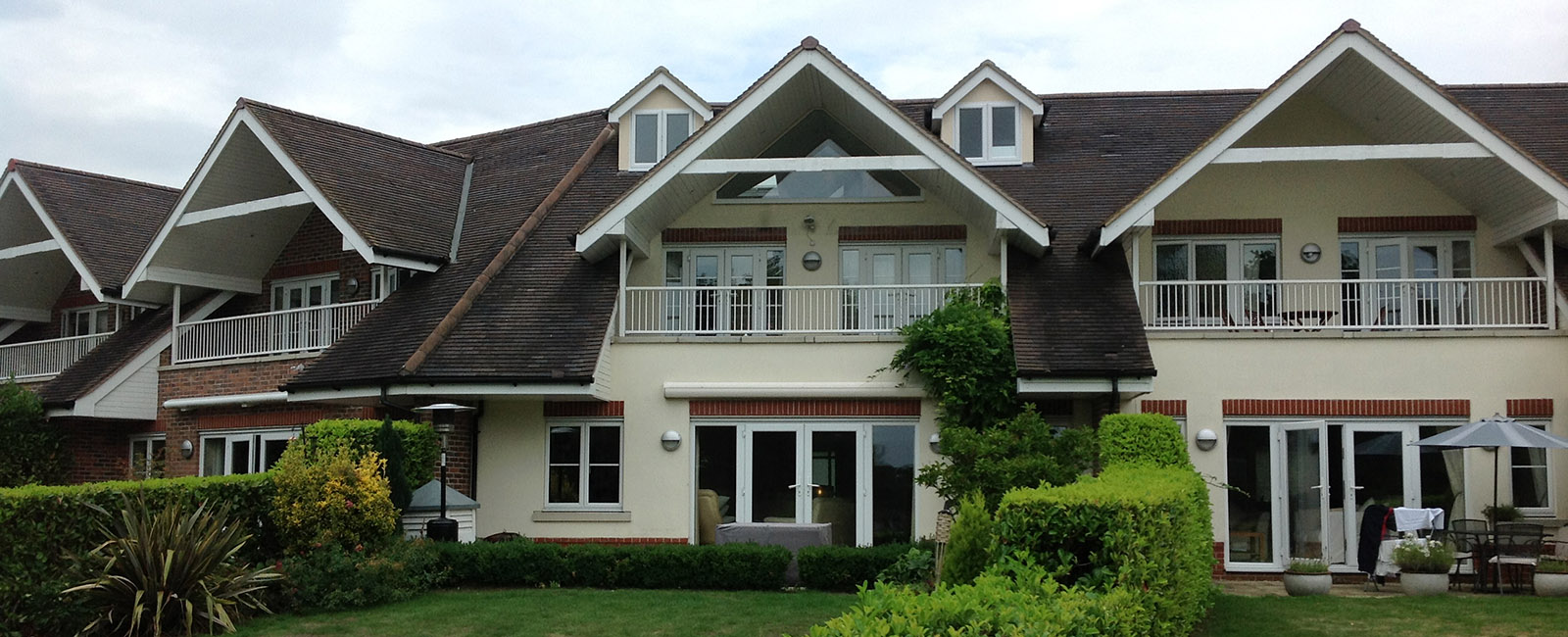 "I would highly recommend Touchstone
for your loft conversion to future clients."
Mrs Birks, Birmingham.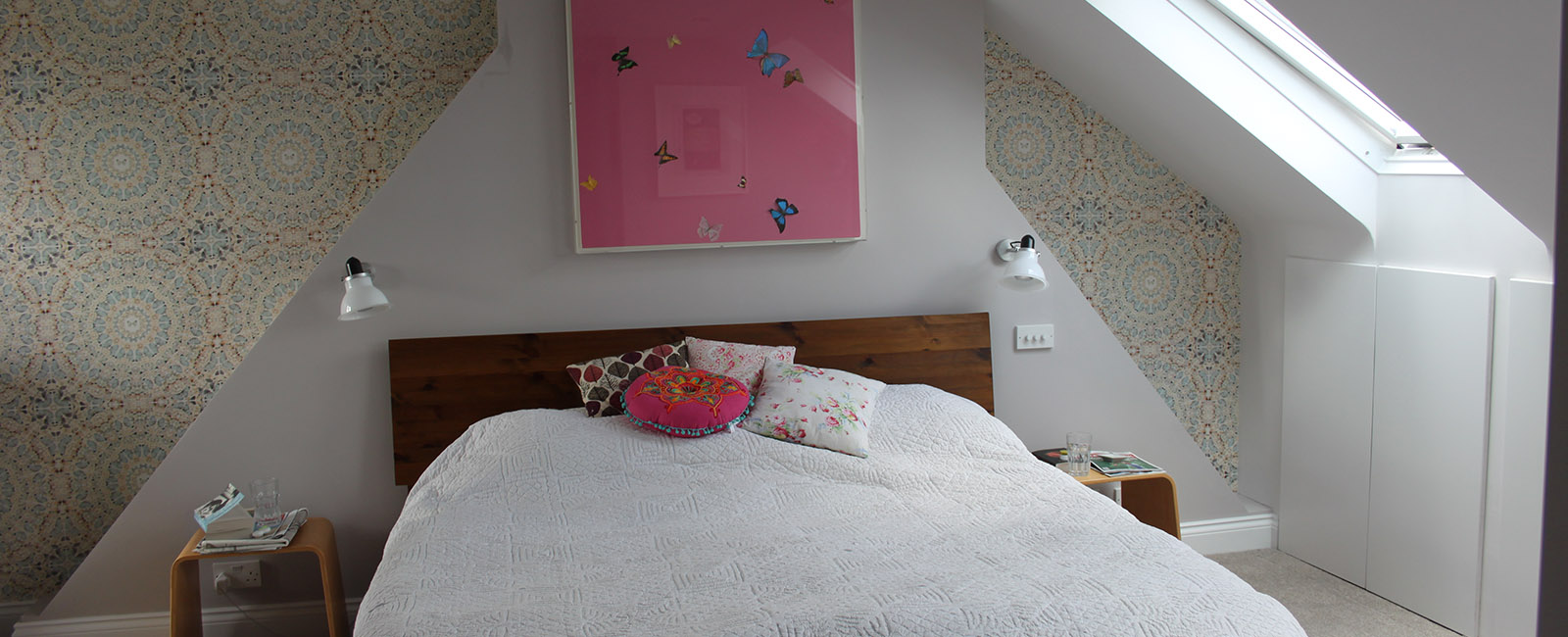 "I am delighted with the standard
and quality of our loft conversion."
Fred McCrindle, Birmingham.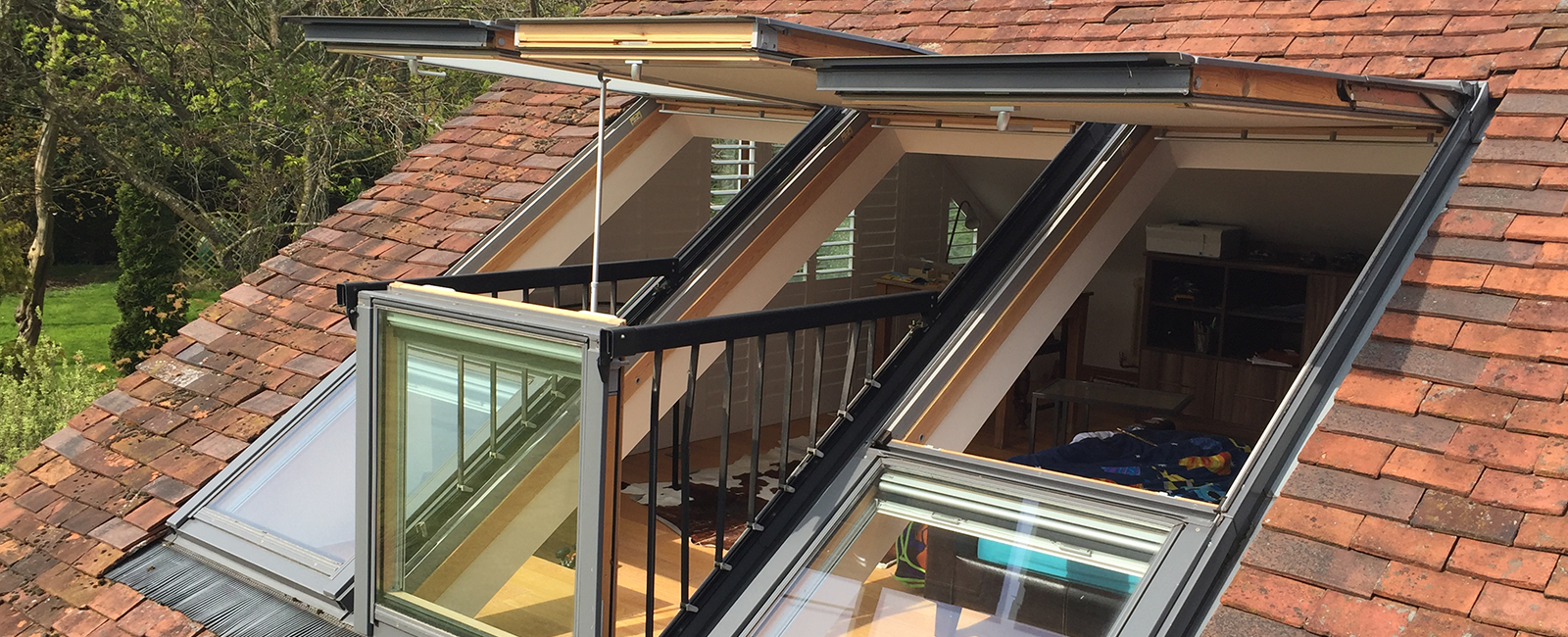 "Always had time to answer questions by phone or email.
A very efficient and helpful team."
K. Omer, Stourbridge.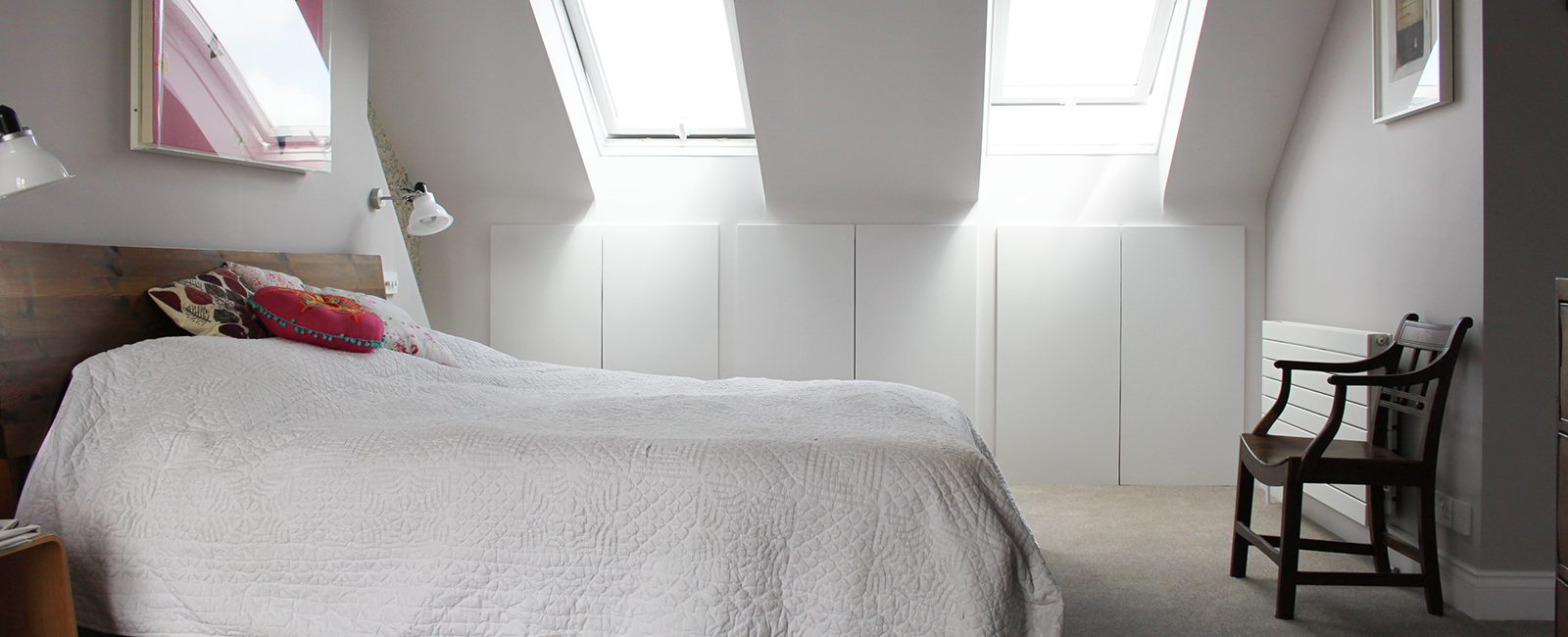 "I am delighted with the standard
and quality of our loft conversion."
Fred McCrindle, Birmingham.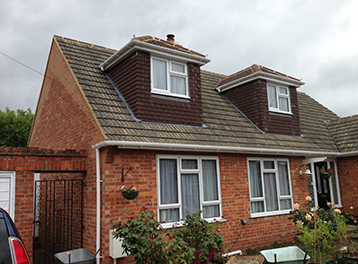 Just about any loft is convertable

Quick construction times

We ensure planning permission is covered

Building regulations complied with

Disruption is minimal

We deal with all required paperwork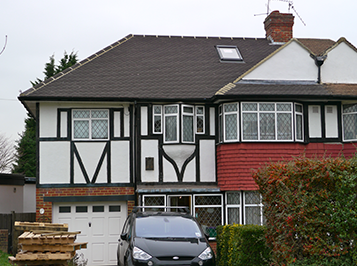 Velux

Dormer

En-suite

Mansard

Office

Bedroom

Bathroom

Family Room

Rooflight

Internal Loft

Juliet Balcony

Hip To Gable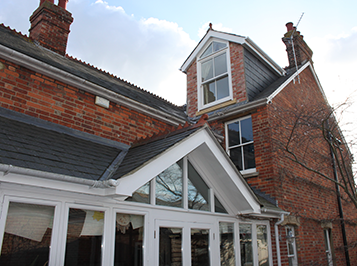 Established loft specialists for 23 years

Totally free no-obligation quotes

12 year guarantee – Industry Leader!

Full quotation in plain English

No hidden or unexpected extras

We complete all jobs!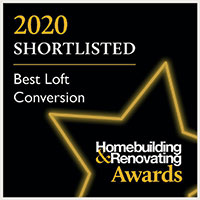 Finalist in the UKs 'Best Loft Conversion Company 2020' in the Homebuilding & Renovating Awards
Winner in the Master Builder of the Year Awards, Southern Region with the Federation of Master Builders
Recognised for outstanding quality, craftsmanship and excellent customer service
Can My Loft Be Converted?
Most lofts can be converted so if you have loft space, more often than not, a loft conversion can be done. There are not many properties that cannot take a loft conversion. In the Midlands we have converted lofts where the roof space has been very shallow and the ridge height is only 2m high. Locating where the stairs will be is usually a challenge for those not familiar with loft conversions. Our consultants are trained to design the stairs to try and limit the loss of any liveable space and to make the conversion look like the stairs are part of the existing design of the property. The conversion size is dependent on a few factors which include the footprint of the loft-space and the head height in the loft. Space can be added be adding
dormers
which effectively steal space from the airspace above your roof. We offer a free feasibility study which involve sour consultant visiting your property and providing you with a free no-obligation quotation.
Loft Conversion Trends
Loft conversions are popular for a number of reasons. As property prices have soared recently, and the availability of finance has been limited and big deposits are required to buy, there is a new trend of offspring staying at home as they cannot afford to move out. Most loft conversions are done with the aim of adding a bedroom and an
en-suite
to the home. However, some homeowners are far more adventurous! We converted one
loft in Pedmore
to a recording studio. A complimentary bed provided for the sessions that went past closing time.
Velux roof-lights
and windows were replaced with sheets of insulated glass to maximise the light and views. Bold colours and wooden panels added design . Boring and bland can be forgotten if you want to be different. Dormers can be made interesting by using slate, attractive brick,
Juliet balconies
and coloured aluminium windows instead of the usual white UPVC. Gone are the days when a loft conversion was a place to send the kids to, nowadays the loft is often a master suite with a separate dressing room.
What Are The Stress Levels When A Loft Is Being Built?
Most of the work on loft conversion is done from the scaffold and there is little disturbance to everyday life. The is the skip and materials on the drive as they arrive. The noise levels with banging as the floor structure is built can be disturbing. The plumbers and electricians will need access to the home for the first fixing. Once the full structure is built and the stairs are ready to go in, there is a day of disruption as the stairs are fitted. Once the stairs are in the plastering is done in a day, and we only have final fixing left to complete the loft conversion.
What Type Of Loft Conversion Do I Need?
The type of loft conversion you need or desire will depend on a number of factors such as your property type, your budget and your requirements. The cheapest loft conversion is usually a roof-light conversion which can start from £25,000, adding a dormer and en-suite will add a further £15,000. If you have a smallish loft with a low ridge a dormer will be essential. If you have a high ridge, around three metres, the likelihood is that a dormer will not be required. The higher your property value, the more you should maximise your development (budget permitting) to achieve the maximum increase on the valuation of your property.
What About The Tanks In My Loft?
If you have any tanks in your loft space your loft conversion will mean they will need to be removed. A lot of other builders may say they can relocate the tanks but the best solution is to remove them. If you have a combination boiler and there are tanks in your loft they may be obsolete. Tanks in your loft mean that a gravity system is being used to pressurise your hot water system. You have two main options to consider to replace the tank system. The easiest is to change the tanks to pressurised tanks. The other option is to consider a combination boiler which uses incoming cold water pressure. We can look after your complete plumbing needs.
Can I Still Live In My Home When The Loft Conversion Is Being Done?
The loft conversion works happen directly over your head and the roof is opened up so this is a common question that is fully understandable. Apart from if the ceilings are being lowered, all our customers continue to reside in the property. There are some inconveniences which include the following: noise whilst the floor construction takes place, a scaffold is erected, and some materials may be in the garden, and there will be a skip on the drive. The scaffold directly to the roof ensures the entry of materials on the whole are via this route. There is a day of intervention into the home when the staircase is installed. This is all done in a day, or two at most. Once the structure has been built and the plastering has been done, which is done is a day or two at worst , the only thing left is the fixing of electrics, plumbing and plumbing.
I Do Not Like Box Dormers - Do I Have Any Other Options?
This is a comment we hear a lot. Unfortunately there are a lot of ugly dormers out there. The dormer does not have to be a caravan on a roof as there are some alternatives and there are ways to make a dormer look better. A dormer can be improved by using a good tile or even a clay tile, picking the right colour, and texture is paramount. Bigger windows also help and the finishing details like the facia, soffit and guttering also enhance the look. A pitched roof dormer or a crowned edged dormer can be built if you have enough of a ridge height in the loft.
Do I Need Drawings Building Regulations And Planning Permission?
Drawings are required for the purpose of presenting your design scheme to the planning department and for us to build your loft conversion. If your loft is a permitted development, a Certificate Of Lawful Dvelopment can be obtained from the planning department to confirm the legality of your project. If your loft conversion requires planning permission, the drawings will be required too. Buildings regulations will be required and will confirm that the works are done to building regulation standards. Touchstone can do all the drawings, planning permission, structural calculations and building regulations. We are a one-stop shop for all your loft conversion needs.
If I Have A Low Ridge Can I Still Have A Loft Conversion?
All the news you hear on low ridge heights for loft conversions make low ridge loft conversions sound impossible. We have done loft conversions in
Lichfield
,
Worcester
,
Stratford-upon-Avon
and
Solihull
where we have started with a height of around two metres and we have still made a loft conversion without lowering the ceiling. Most of the talk is that a minimum height is required of 2.4m for a loft conversion to be done, but at Touchstone we have proved that wrong many times. Touchstone Lofts are a low ridge loft conversion specialist. We can convert your loft space even if other loft conversion specialists say the loft cannot be converted due to a low ridge height. If you have been turned down by builders or loft conversion companies, contact us now and we can provide you with a free no obligation feasibility study. Our consultant will visit and carry out a full survey and show you how we can help you.
Why Should I Choose Touchstone Lofts?
Touchstone Lofts has been trading since 1986 and we have completed 1000s of loft conversions. We are a market leader in London and Birmingham. We are an award winning company being Highly Commended for the 2010 Federation Of Master Builders for the whole of the Southern region. We are members of the government endorsed Trustmark scheme. We are also affiliated to Fairtrades and Guild of Master Craftsman.
Welcome To Touchstone Loft Conversions Birmingham
Touchstone Lofts in Birmingham are well know as industry leaders in the loft conversion business and we have been building our customers beautiful loft extensions in Birmingham since 1991.
Our company offers you a premium loft conversion design which is created using only the highest quality materials by extremely skilled craftsmen. We are proud of the customer service we provide, that is often lacking in our industry.
Our Previous Work
Click pictures below to see a selection of our previous work.